COME GET STRUCK BY LIGHTNING
Two of America's icons are now electric. Come to an event hosted by Hiller Ford and the EV guru Electrified Veronika where you can see and test drive Ford's two popular electric vehicles. The Mustang Mach-E GT and the F-150 Lightning.
September 17th from 11 am- 3 pm @ Hiller Ford 6455 S. 108th Street Franklin, WI 53132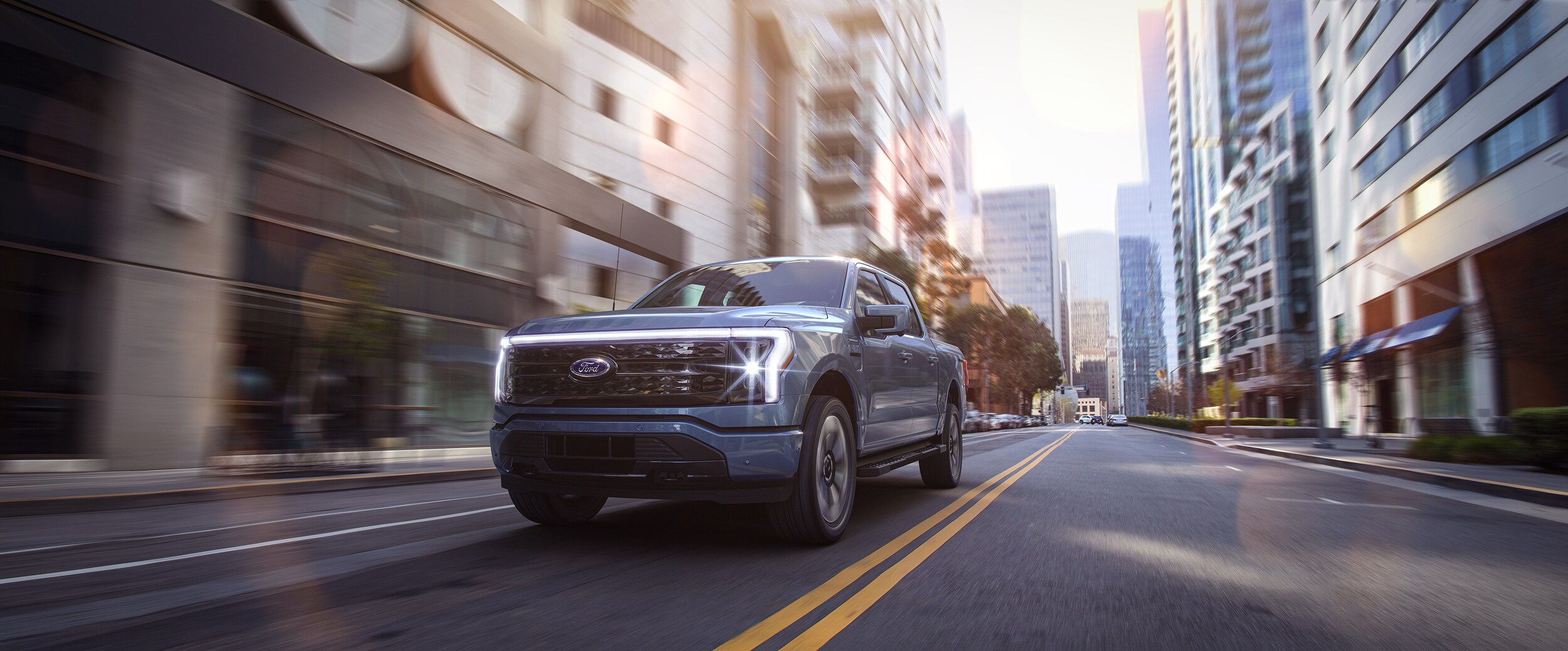 Event includes food, drinks, test drives*, raffle prizes, and tech sessions about living with an EV in the Midwest!
Follow Electrified Veronika on the web! https://linktr.ee/electrifiedveronika
Please RSVP with the form below to receive an additional raffle ticket!
*Guest must have valid drivers license in order to test drive.
RSVP for EV Fest
For questions regarding the event, please contact Susan at (414) 425 - 1000 or susan@hillerford.com